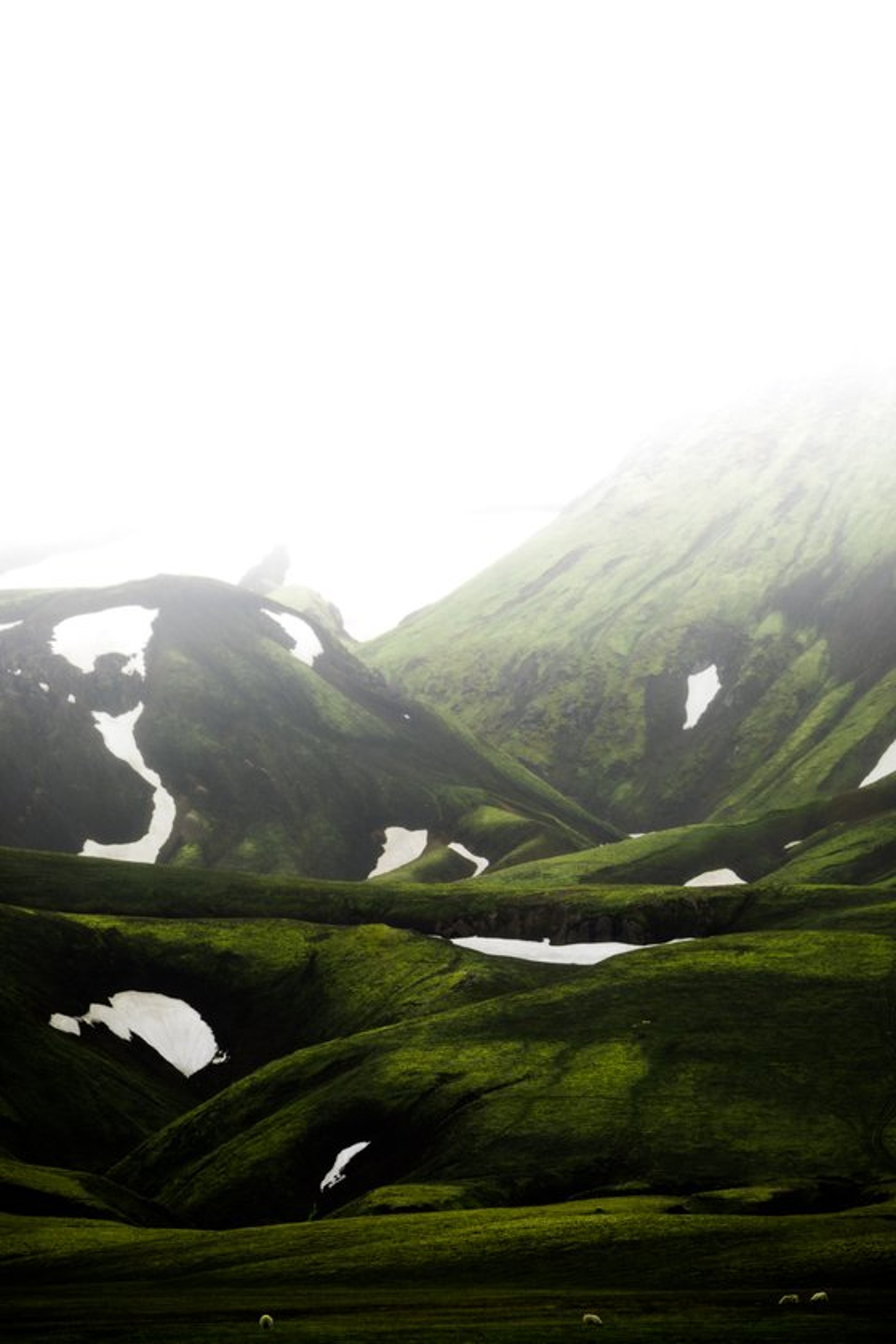 Elkhorn Mountains Internet Radio
Jefferson High School Sports and Event Broadcasts
JHS Annual Christmas Concert
December 12th, 7pm










Places We've Been...
Things We've Done!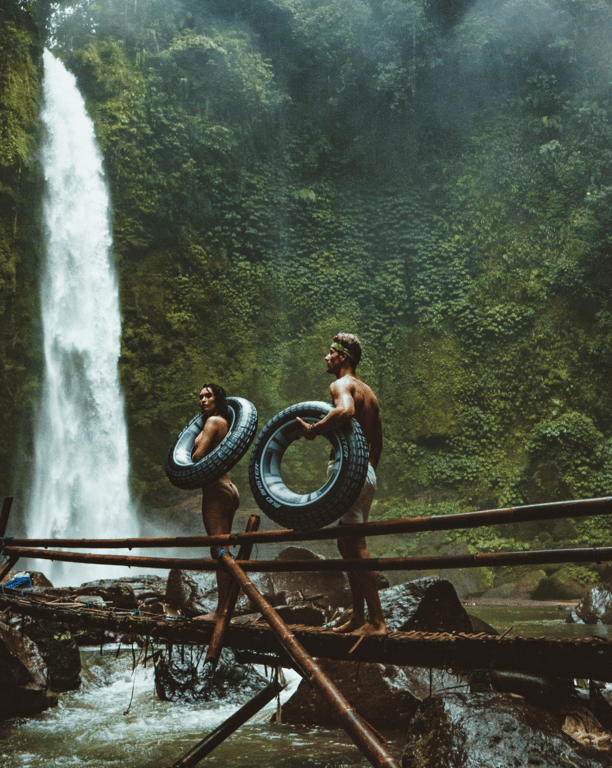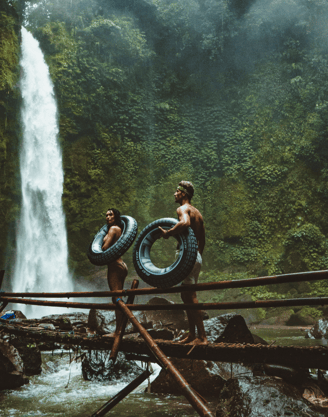 We are a couple of nomads who used to explore the globe. The day we stepped our foot on Balinese ground one thing was clear - we fell in love. We kept coming back every few months and understood that this is a love affair for a lifetime. We fully moved here in 2018 and been exploring the island ever since. We're excited to share what we've found and show you this beautiful corner of the world.
How can I begin to describe my time with Poveda... It was simply life-changing! I always imagined that Bali would be a breathtaking destination, but thanks to Poveda, I was able to not just experience the culture, but have once-in-a-lifetime memories. I got so much more than I ever anticipated from my holiday.

- Alice Bloomberg
Subscribe to our newsletter to always be the first to hear about recent news, offers and adventures in Bali.