"I've been traveling my whole life. My parents had a burning passion for exploring which I have inherited. It's no surprise that I was destined to meet Miller on my vacation on Hawaii. Since then we've been sight-seeing together up until we've fell in love with Bali."
How To Listen to Elkhorn Mountains Radio
Computers
The easiest way to listen to all the great programming is what you have probably already done - use your computer web browser to go to www.elkhornmountainsradio.com. There is a player that will work on most devices right on the Home page.
There are some other ways to listen on your computer if you don't want to visit the web site.
Media Players
Most computers have a built-in media player that can be used .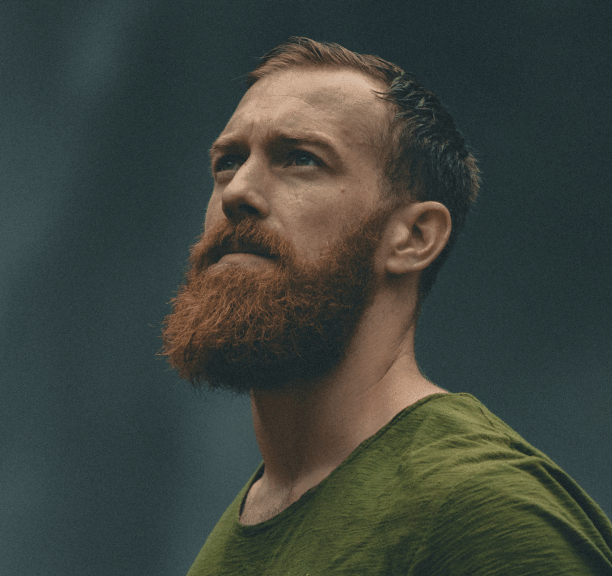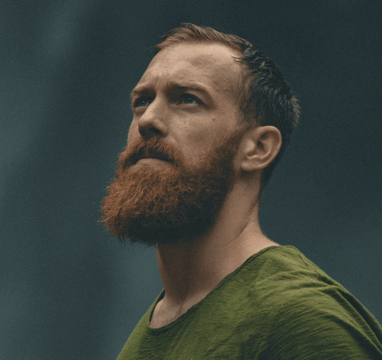 "I am inspired by nature and diversity of planet Earth. I'm a photographer and take pictures wherever I go - same goes for my beloved Bali. I am lucky to share my time with amazing Jessie, who is the best companion to explore this island with. Together, we've turned every stone in this place and are ready to share our finding with you."
How can I begin to describe my time with Poveda... It was simply life-changing! I always imagined that Bali would be a breathtaking destination, but thanks to Poveda, I was able to not just experience the culture, but have once-in-a-lifetime memories. I got so much more than I ever anticipated from my holiday.

- Alice Bloomberg
We've been obsessed with exploring this island for several years - let us show the best we've found! Contact us so we can help you organize a memorable stay at one of the most magical places on the planet!