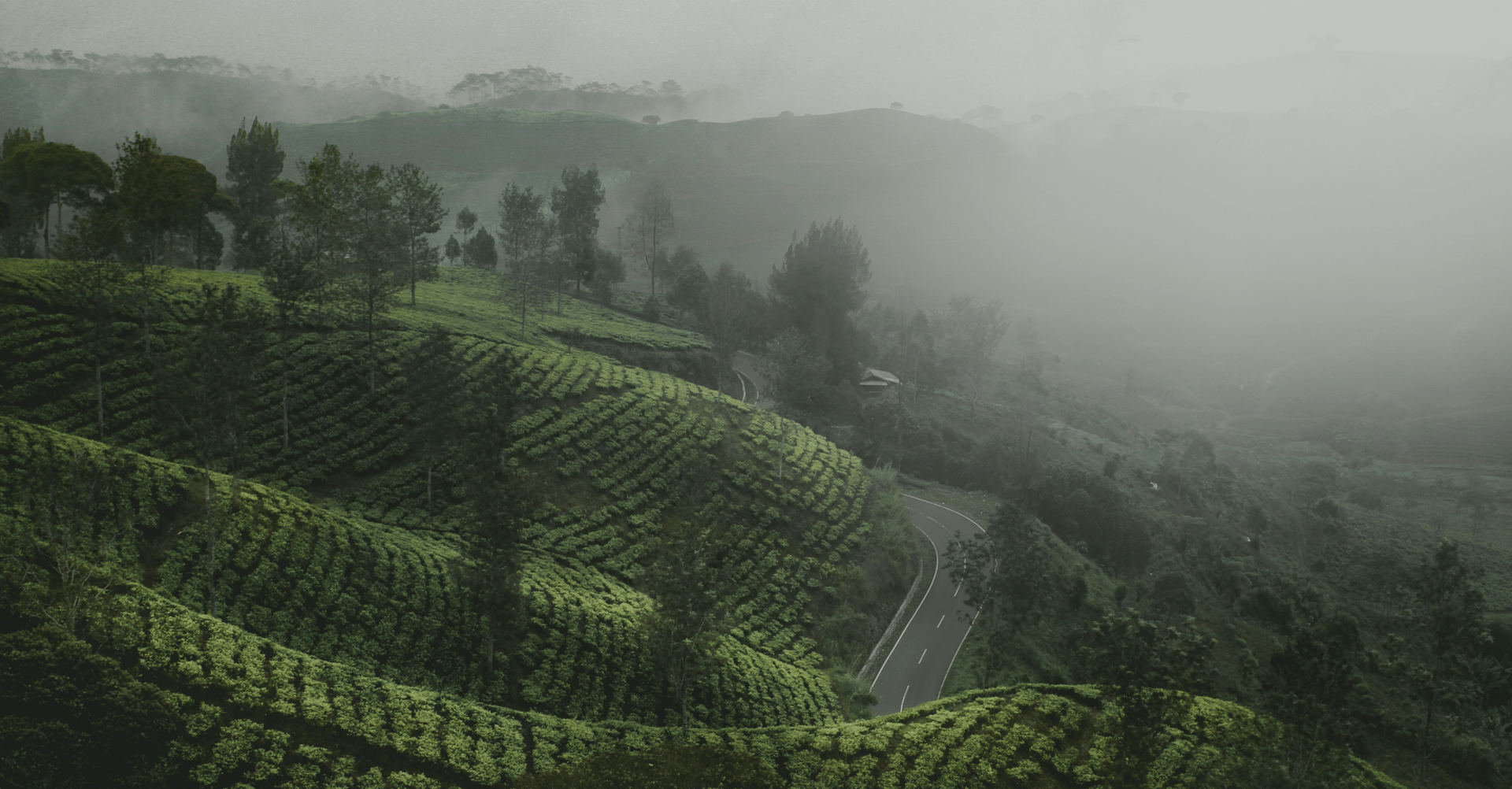 When I first started Elkhorn Mountains Radio, the primary purpose was to create a platform for the high school sports broadcasts. While that remains a main reason for the station, a program element I added in the very beginning has also become very important. The weekly KEMR Community News broadcasts are part of the station's daily programming, bringing local community news, sports and weather forecasts to the Elkhorn Mountains. The news broadcast has Jay Scott from the Treasure State Radio Network providing a local, state and regional report with his "Made In Montana News" program. Some other seasonal recorded programs were included.
In 2022, I began to realize that I was not a journalist or reporter, and KEMR Community News deserved a better chance. I began speaking with Charlie Denison, who had just become the newest Editor of the Boulder Monitor newspaper. Earlier in 2023, I managed to persuade Charlie - an actual reporter an journalist - to join me each week in a discussion of the local news stories appearing in the Monitor. This has become a great addition, and I think adds to the credibility of the information we present, as well as provide the local community with a common place to listen to news that affects them.
On this page, you will find links to the current KEMR Community News program that airs nine times a day on KEMR-DB, as well as the recordings from some past news casts. I hope you enjoy these programs, and will keep listening to KEMR-DB, Clancy Montana, USA!
KEMR Community News can be heard every day on Elkhorn Mountains Radio by listening in around these times in the Mountain Time Zone (GMT-7):
2am, 5am, 7am, 9am, noon, 3pm, 6pm, 8pm, 11pm
Charlie and Chick discuss the many opinions of county residents regarding property tax assessments. Some good news for a local business, and the Jefferson County Fair is getting ready for another great show. A fishing report and a fresh report from Greg Lemon at Montana FWP.